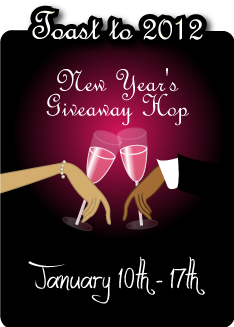 Can't get enough of last year's contests and giveaways here's another one that might interest you to join. Toast to 2012 Giveaway is a huge giveaway that already planned last year and you can win a $40 via Paypal.
There is also a grand Toast To 2012 Grand Prize where you can win 1 of 5 $100 or Visa Gift Card soon. This giveaway is hosted by Mukhang Pera's site and was sponsored by these generous blog sites.

This giveaway will ends on 17th of January, 2012. To join the giveaway head over to this site.